ZPI Collaborates with Two Bassmaster Elite Pro Anglers
Aaron Martens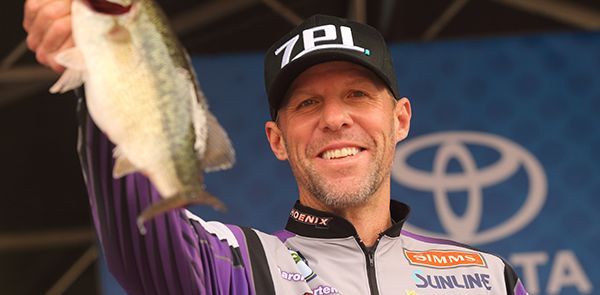 Dustin Connel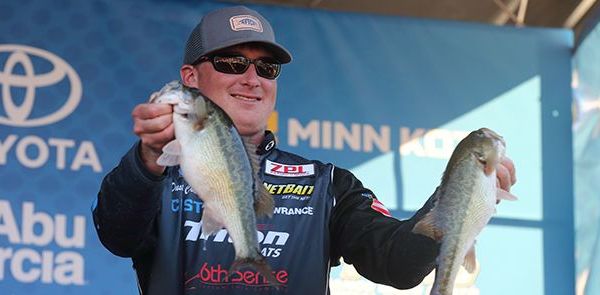 Office ZPI Inc. is pleased to announce the partnership with two Bassmaster Elite Pro anglers.
First, Mr. Aaron Martens, the legend, and three-time AOY who is well known for his remarkable achievements and his attention to detail. He has been used ZPI products for the past several years. We expect our cutting-edge technology combined with his experience bring great results in the near future.

Second, Mr. Dustin Connell, who is young and will start his second year of Elites in 2018. He already won his first Bassmaster Elite tournament at Mississippi's Ross Barnett and won ROY in 2017. We expect that his potential is released explosively by ZPI's tuning technology.

We have generated products through improving our technology at tournament events and these products contribute to enhance performance and prolong life of fishing reels. With such efforts, we believe that many anglers who want to utilize their reels as much as possible embrace ZPI products. The most promising products are F-Zero Oil and SiC-BB.