BFC Light Finesse Knob Standard
---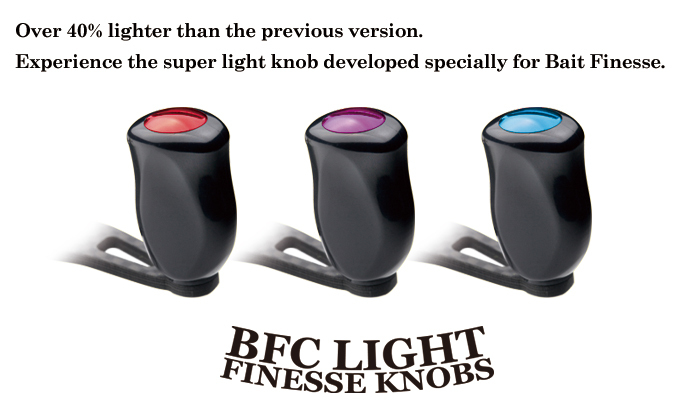 BFC Light Finesse Knob Standard
Knob designed for bait finesse
Designed and developed specially for bait finesse. Over 40% lighter compared to the traditional knob makes your reel lighter, leading to enhance detection sensitivity and improve operability.
Available in Red, Blue, Purple, Silver, Gold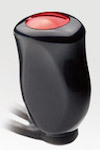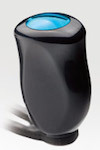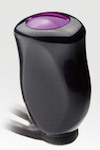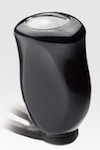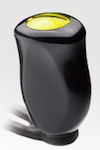 Spec
Product Code
Weight
Color
Pcs/
Pkg
Price (excl. Tax)
BFC Light Finesse Knob SD
3.4g
R B P S G
2
¥3,800
BFC Light Finesse Knob RL
Color: R = Red, B = Blue, P = Purple, S = Silver, G = Gold
Suitablity
Product Code
Main Suitable Models
BFC Light Finesse Knob SD
- ZPI: Handles for SHIMANO, DAIWA
- SHIMANO: "A" replaceable knobs
- DAIWA: S-sized knobs
BFC Light Finesse Knob RL
- ZPI: PG knob free for REVO, BFC Offset handle for ABU
- Abu Garcia: REVO series (including LTX, MGX)

*1

- PFLUEGER: PFLUEGER series (except some models.)
*1 NOT suitable for handles with EVA middle round knob such as Big Shooter, Big Shooter Compact, or Salty Stage.
Package Contents & Price
Product Code
Package Contents
BFC Light Finesse Knob SD
- Knob with cap: 2
- 0.1 millimeter shim for knob adjustment: 2
- 0.2 milimeter shim for knob adjustment: 2
- Replacement tool: 1
- Collar for Shimano (flat): 2
- Collar for Daiwa (thick): 2
BFC Light Finesse Knob RL
- Knob with cap: 2