Power Dome ZX
---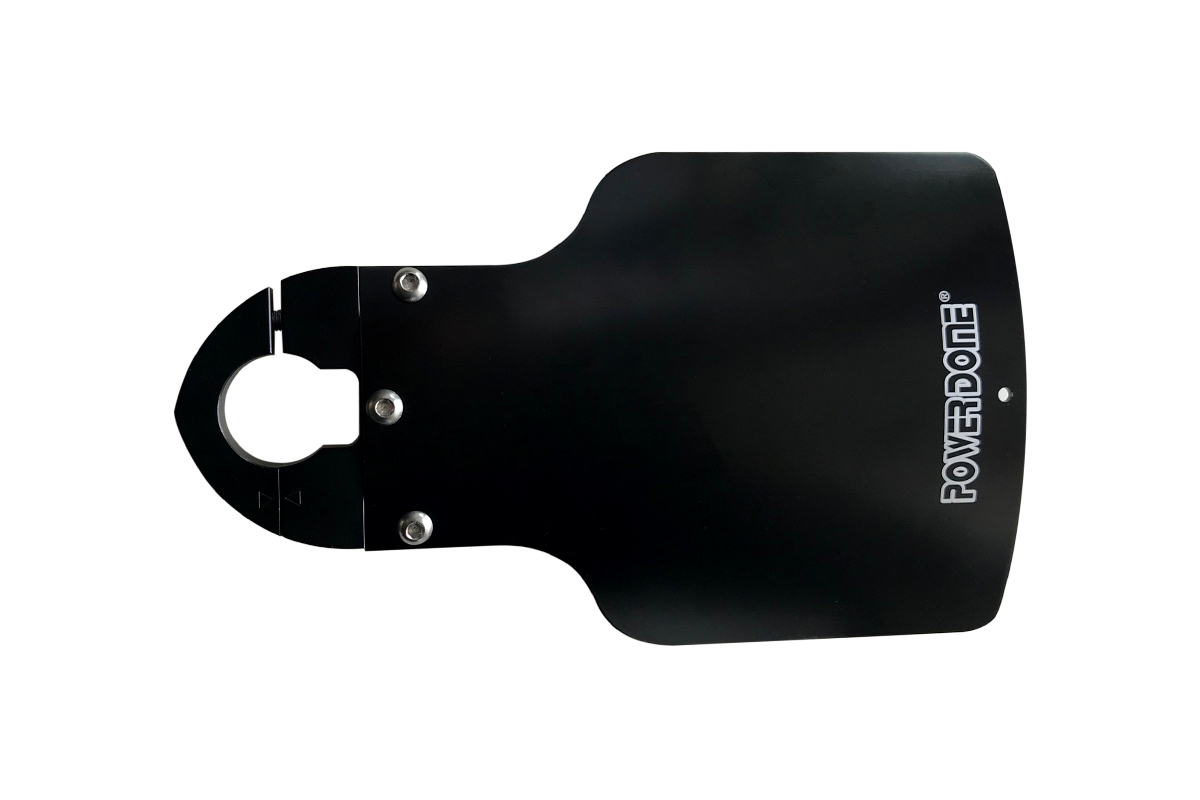 Completely renewed - Power Dome ZX!
ZPI's best long selling item, Power DOME is completely renewed! We redesined its basic function. By downsizing the plate, its stability and mobility are greatly improved.
High speed and low power consumption
Power Dome has become popular in Japanese tournament scene, where many of the fields are for electric motors only. The ZPI Power Dome has got high level of propulsion by receiving the high limpid stream effect, which leads to higher speed and limiting the power consumption.
Shape of cramp is changed to reduce water resistance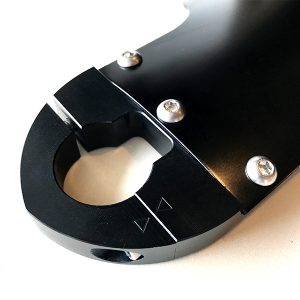 Thickness is changed to 2.5mm to improve durability and suppress vibration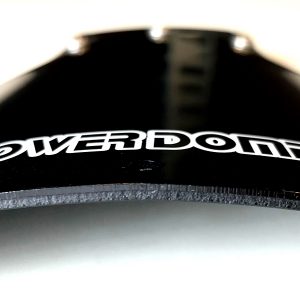 Size Comparison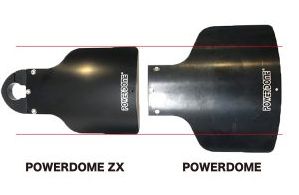 *Power Dome is ZPI's registered product. Beware of imitations.
Check the Power Dome on YouTube
Spec
Product Code
Suitability
Price (excl. Tax)
PD01Fr-A
- MINN KOTA MAXXUM 80L&D
(A pair of split collar is required)
- MotorGuide X3/X5/Xi5
¥10,000
PD01Fr-B
- MotorGuide FW/Tour series
¥10,000
* If you have any questions, please contact us.