TORQUE STAGE
---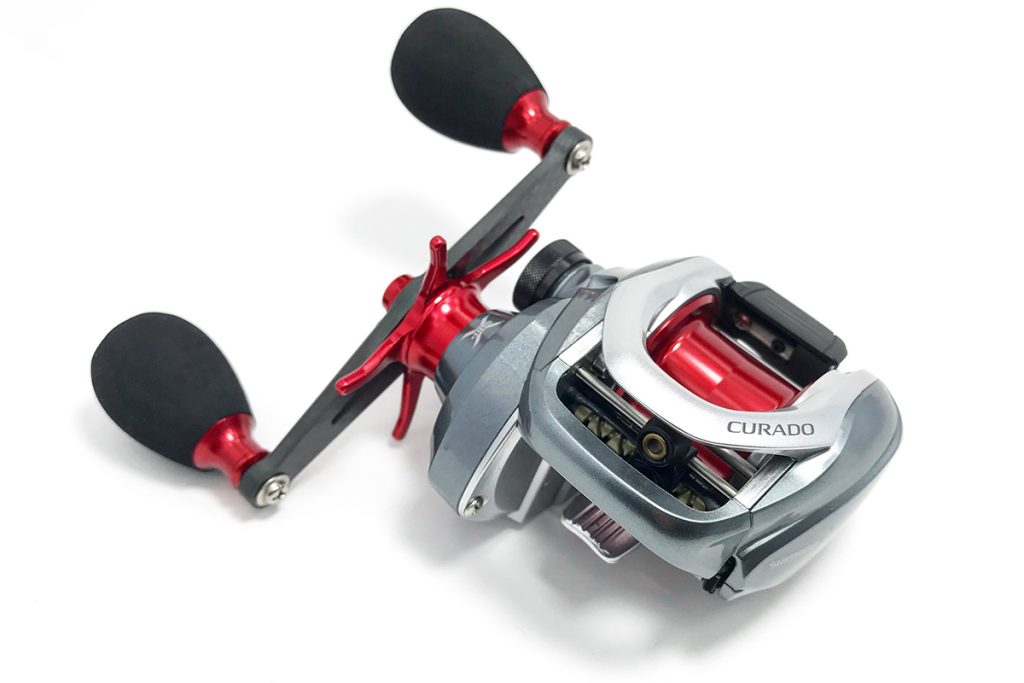 TORQUE STAGE
ZPI's original custom complete reel for fast moving lures
ZPI released TORQUE STAGE which is Shimano 15CURADO 200PG-based complete reel specialized for fast moving lures in a limited quantity.
Speaking of "Fast Moving Lures", we imagine standard shallow or deep crank baits, Alabama rigs, the craze in the bass fishing world since around 2012, swimming jigs, chatter baits as well as recently high-visibility magnum crankbaits. We heard that there were few suitable reels for them. As the one of the best options from ZPI, we developed TORQUE STAGE, Shimano 15CURADO 200PG-based complete reel which has powerful reeling torque. It is very hard for anglers to reel lures with strong pull resistance. TORQUE STAGE is designed to reduce such stresses and allow you to focus on fishing.
This product is produced in a limited-quantity and already sold out.
Available in Red and Gold
Red
Gold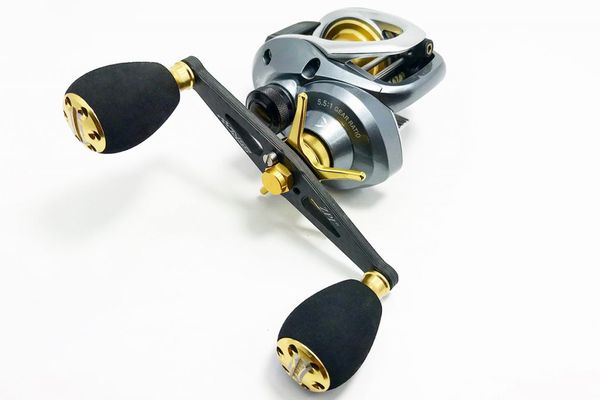 Spec
Product Code
Gear Ratio
Color
Line Capacity
Price (excl. Tax)
Weight
TORQUE STAGE
5.5:1
Red / Gold
12lb – 100m
14lb - 90m
16lb - 80m
20lb - 65m
¥42,500
About 220g
Package Contents
Product Code
Package Contents
TORQUE STAGE
- TORQUE STAGE specialized reinforced spool
- Full adjustable magnetic brake system
- Special SUS Bearing (Applied F-0 Extra Long Cast)
- TORQUE STAGE specialized reinforced 95mm carbon handle
- Inertia knobs with knob bearings
- a mini bottle of F-0 Extra Long Cast
Caution
* All after services for TORQUE STAGE are provided by ZPI.
* Shimano doesn't provide overhaul or maintenance services for TORQUE STAGE.
* Please be reminded that parts cost and lavor charges are applied to the overhaul or maintenance services.
* Please be noted that ZPI will not compensate for any damages, inluding, but not limited to, any losses, or cost for fishing trip they may incur as a result of failure of this product.