Z-Pride
---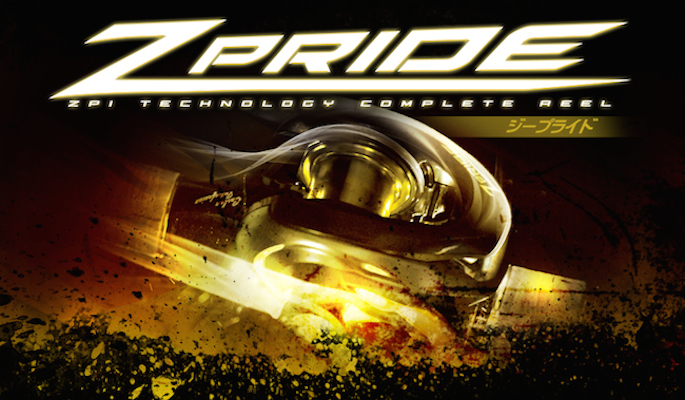 ZPI's first original custom complete reel
Z-Pride is the first complete reel from ZPI. Developed solely for bank fishing, Z-Pride lets you easily notice the joy of casting. Based on SHIMANO 13 Metanium HG.
Available in Gold and Gun Bulue Metalic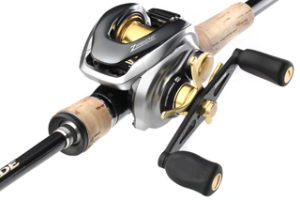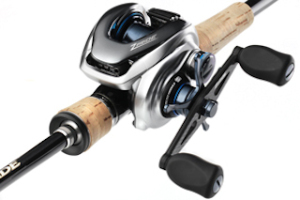 Suitable for all styles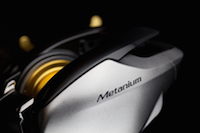 Z-Pride is based on SHIMANO 13 Metanium HG, which is the classic reel of Shimano for a long time. Metanium series is famous for its high potential and now the potential is maximized with the ZPI customization.
Specially-developed spool for Z-Pride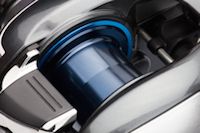 We have developed a special spool just for Z-Pride. Suitable for most commonly used line size in bank fishing: 7lb – 14lb and 30 meters – 70 meters. One of its strongest feature, the finesse ring made with high-precision duralumin (PAT) gives you the quick start-up in bait finesse scene.
Fully adjustable magnetic brake system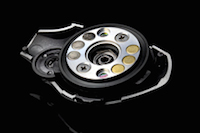 The fully adjustable magnetic brake system (FMS) frees the bank fishing spool from stress. Because the brake is adjustable, you can make it fit the best to your own situation. Designing the special cam lifter just for Z-Pride, we optimized the amount of stroke on magnet brake. This is the core of the easy casting.
Specially designed carbon handle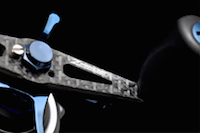 We have applied a special carbon handle designed just for Z-Pride. The length of the handle is most suitable for bank fishing. A handle that can be comfortably used for both bait finesse scene and winding.
The premium mechanical cap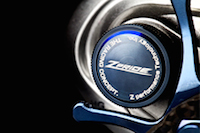 We have newly designed and developed the premium mechanical cap just for Z-Pride with the Z-Pride logo in center.
BOUSEI SiC ceramic ball bearing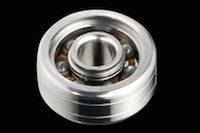 BOUSEI means corrosion-free. ZPI's popular BOUSEI SiCceramic ball bearing leads to the farther casting with excellent acceleration.
Pentagram star drag implemented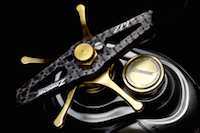 With ZPI's popular Pentagram Star Drag, we have made the diameter approximately 150% larger yet approximately 10% lighter than the original. Feel the difference of the extreme work for the functionality.
The handle base cover applied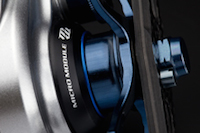 We have applied a handle base cover specially designed for Z-Pride. Just another part that makes your reel more attracting than ever.
The "must-try" F-Zero lubricants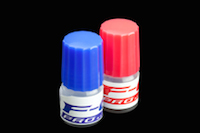 F-Zero comes with the small bottles of the F-Zero Nano Finesse and Extra long cast lubricant oils. Try them out with different fishing scenes and see which one fits the best for you. You can try this also for any other reels that you own.
Z-Pride logo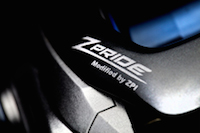 The Z-Pride logo appearing on the reel body adds just that much more to its special look. This is the proof of the full custom reel for bank fishing.
Spec
Product Code
Color
Line Capacity
Price (excl. Tax)
Z-Pride
Gold / Gun Blue
Line size: 7lb – 14lb
Line: 30 – 70 m
¥68,000