ZPI Sticker
---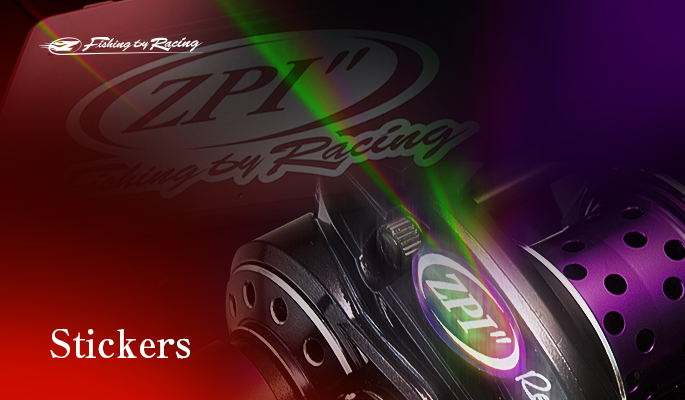 Show that you use ZPI
With ZPI logo goods, you can make it "public" that you customize your fishing products with ZPI.
3D hologram sticker is Available in: Red, Blue, Purple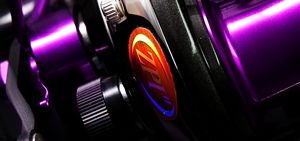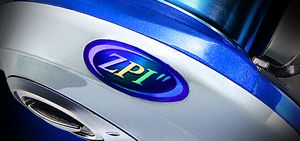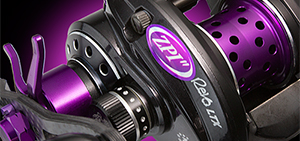 Decal sticker is available in 2 sizes: Large and Medium
Large is suitable for boat and automobile.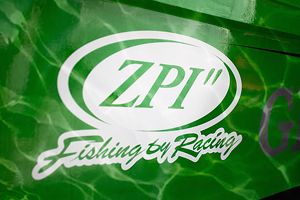 Medium is suitable for automobile and tackle box.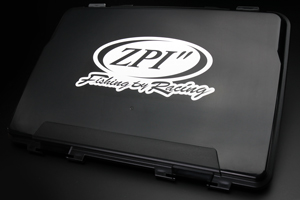 Spec
| Product Code | Color | Pcs/Pkg | Price (excl. Tax) |
| --- | --- | --- | --- |
| 3D Hologram Sticker | R B P | 4 | ¥900 |
Color: R = Red, B = Blue, P = Purple
| Product Code | Size | Pcs/Pkg | Price (excl. Tax) |
| --- | --- | --- | --- |
| Decal Sticker L | 400mm x 191mm | 1 | ¥1,600 |
| Decal Sticker M | 210mm x 100mm | 1 | ¥1,200 |