Alcance Reel
---

Best-in-class Cast Feeling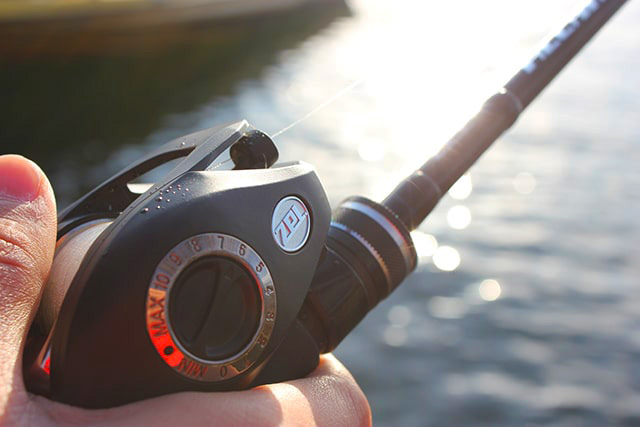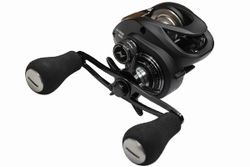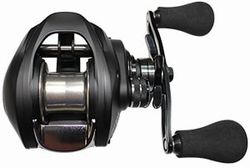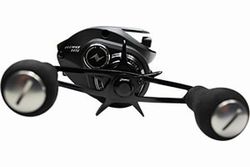 - Middle spec, all-round model.

- Suitable for any fishing scenes whether in boat-fishing or bank-fishing.

- Offer a sense of ease and minimize angler's mistakes.

- Deliver unimaginable comfort and extract angler's best performance.

- Light spool with middle-class groove, suitable for 12-16lb. class line.

- Fixed magnetic brake offers stable braking performance in various situations.

- 80mm and 90mm aluminum off-set handle combined with grippy, semi-long round knobs.
FEATURES
KNOB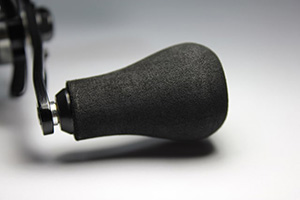 SPOOL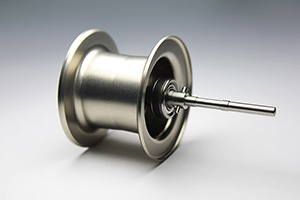 BRAKE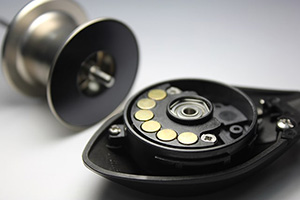 EMBLEM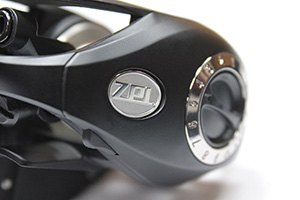 ---
SPEC
MODEL
HANDLE
GEAR RATIO
WEIGHT
SPOOL DIAMETER/
SPOOL WEIGHT
HANDLE
LENGTH
LINE PER
HANDLE TURN
LINE
CAPACITY
BEARINGS BB/
ROLLER
PRICE
(JPY, Excluding Tax)
ALCANCE NS
6.6
184g
34mm/11.4g
86mm
70cm
12lb – 100m
14lb – 85m
16lb – 75m
9 / 1
¥36,900
ALCANCE NS
LEFT
6.6
86mm
70cm
ALCANCE HS
RIGHT
7.3
86mm
77cm
ALCANCE HS
LEFT
7.3
86mm
77cm
ALCANCE XS
RIGHT
8.1
90mm
86cm
ALCANCE XS
LEFT
8.1
90mm
86cm
Design and spec of products may be changed without notice.
Alcance reels are available in Japan, China, Taiwan, Mongolia, Myanmar, Vietnam, Cambodia, Thailand, Malaysia, Singapore, Philippines, Indonesia, Brunei, Russia, Ukraine, Czech Republic, Austria, Poland, Netherlands, Belgium, Italy, UK, Switzerland, Portugal, Romania, Greece, Monaco, and Denmark.